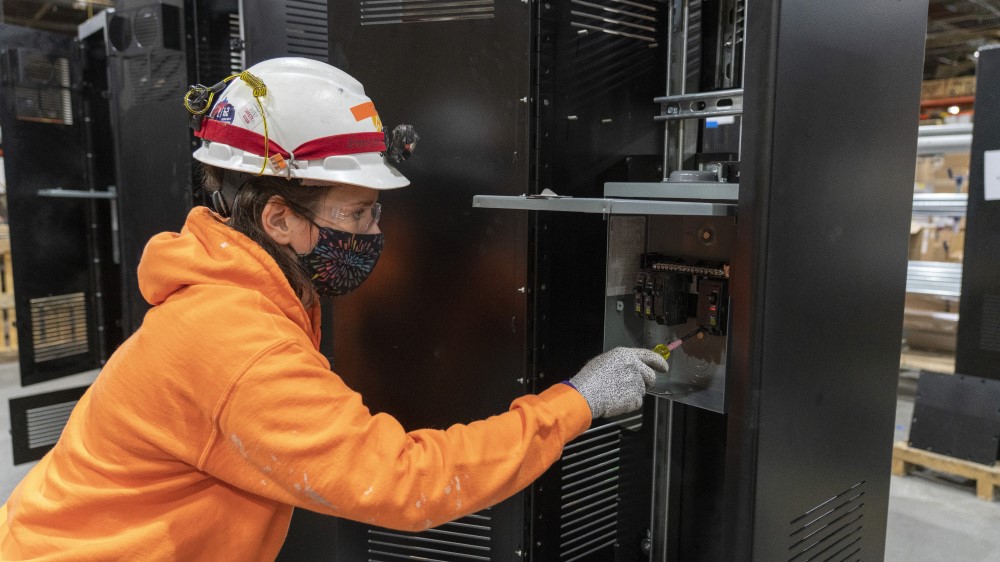 Membership Benefits
In simple terms, the St. Louis Chapter, NECA assists our member contractors, who bring World-Class service and performance to their customers. Our members are the most qualified, reliable, safe, and experienced contractors in the industry.
We endeavor to make the electrical construction industry the most professional and productive of any construction trade.  NECA members have high expectations and receive a significant return on their investment in our chapter and national association.
The St. Louis Chapter, NECA is one of 118 local chapters in the U.S. We focus our efforts on helping our contractor members "Build Better Businesses" by providing the tools and resources they need and expect from a best-in-class trade association.